Tell Your Senators: Oppose Anti-Environmental Legislation Now!
Trump administration officials, led by Interior Secretary Ryan Zinke, are urging the Senate to approve a version of the 2018 Farm Bill that would prove disastrous for our National Forests.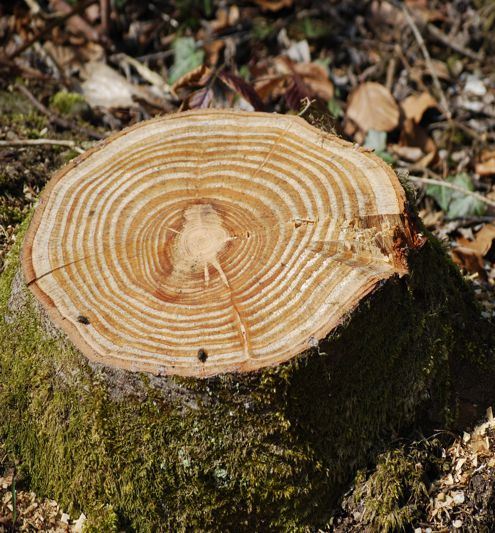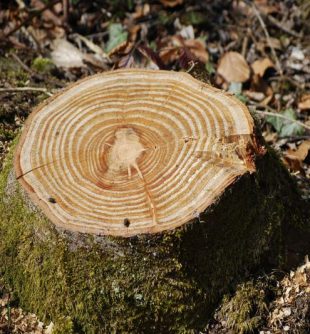 Earlier this year, the House of Representatives narrowly passed a Farm Bill that would gut key environmental laws and open now-protected public lands to widespread logging.
The bill would create hand-picked "resource advisory committees" that would dictate how our National Forests are managed. It would also allow Forest Service officials to sanction clearcuts of up to 6,000 acres with no environmental review.
Representatives of both chambers are working on a final version of the bill right now. Please, contact your senators today and urge them to reject the forestry provisions in the House version of the legislation. Tell them, "National Forest policy should not be set in a Farm Bill. Please oppose the anti-environmental provisions in the House version of the bill."
You can reach your senators at (202) 224-3121. Call them today!