Urge your U.S. senators to support the 'Protecting America's Wilderness Act,' HR 2546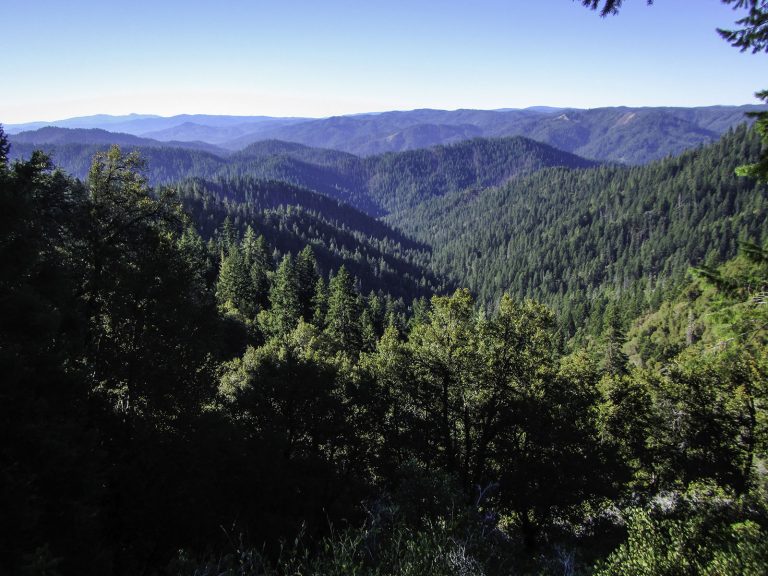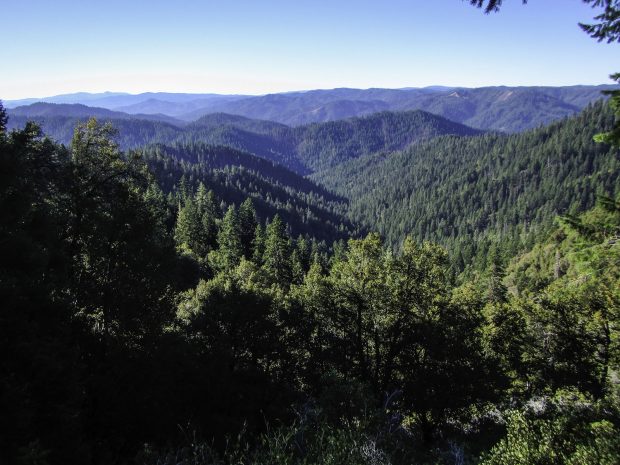 It's time to make your voices heard!
Please call both of your U.S. Senators today and urge them to support the Protecting America's Wilderness Act, HR 2546, which the House of Representatives has passed.
This bill will add vital protections to old-growth forests and other special places at a time when longstanding environmental safeguards are being rolled back. When contacting your senators, first tell them who you are and that "I support HR 2546 —
the Protecting America's Wilderness Act."
Mention two or three reasons why protecting wilderness is important. Examples include:
• Wilderness areas protect our sources of clean water.
• Wilderness stores carbon and protects against the effects of climate change.
• Wilderness promotes biodiversity.

• Wilderness reminds us that humans rely on the natural world for survival.
If you have a personal story that illustrates the value of wilderness, please also share it with your senators.
The Congressional switchboard phone number is 202-224-3121, which can connect you to your senators' offices. Thank you for helping us preserve our natural treasures!