Protect the Boundary Waters Canoe Area
Minnesota's wilderness jewel is no place for industrial mining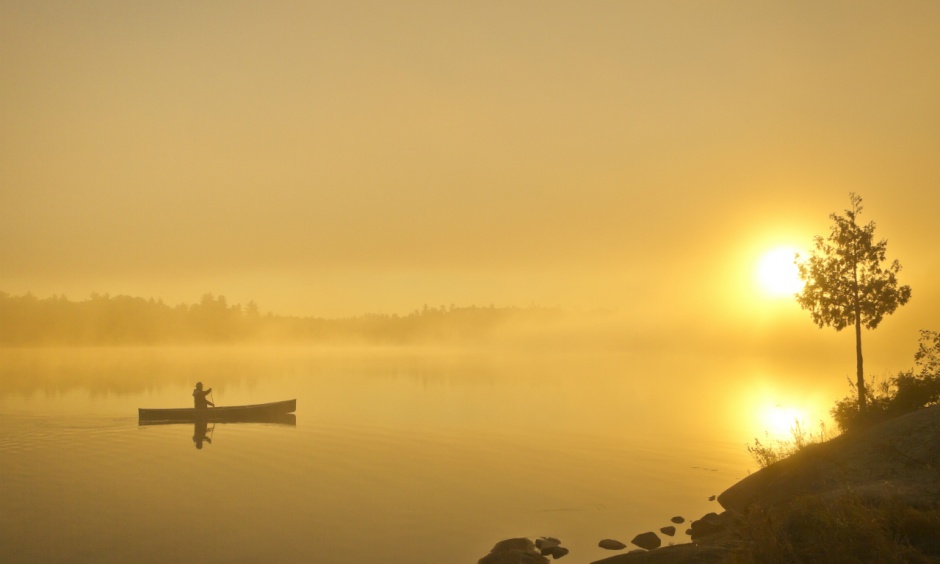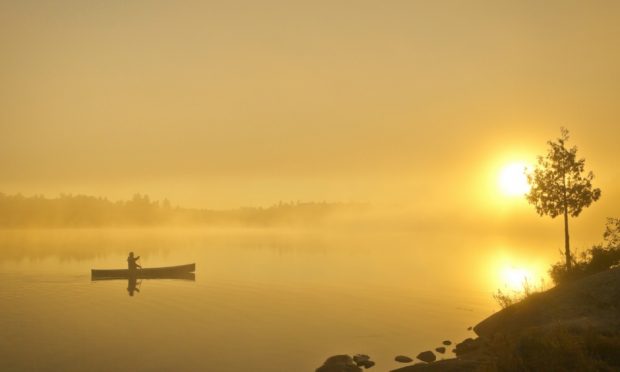 It's one of the most spectacular, most visited stretches of wilderness in the United States. Minnesota's Boundary Waters Canoe Area is a precious east-of-the-Rockies example of how the continent once was.
And now we have a chance to protect this jewel from the scourge of industrial mining.
The Forest Service is considering a proposal to withdraw about 234,000 acres near the Boundary Waters Canoe Area from mining for the next two decades. The land is in the BWCA's watershed and provides crystal-clean water to the area's many lakes, rivers and streams.
The agency is taking comments on this proposal through August 17. Please take a moment and write an email urging the Forest Service to protect the Boundary Waters Canoe Area from mining pollution. Tell the agency: I support protecting the Boundary Waters Canoe Area by withdrawing adjacent federal lands from mining.
On behalf of the wolves, moose and many other wild creatures that call the Boundary Waters home, thank you!
Email: comments-eastern-superior@fs.fed.us