Our National Forests Are Not Crops!
The House of Representatives has narrowly passed a 2018 Farm Bill that would gut key environmental laws and open our National Forests to widespread logging and mining.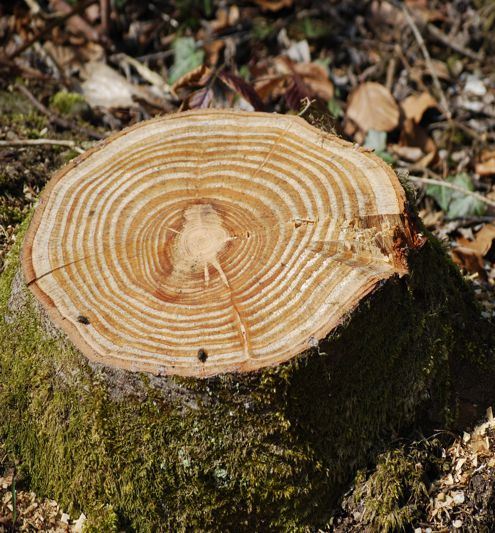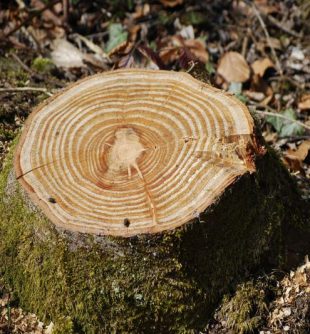 Among its disastrous provisions, the bill would create hand-picked "resource advisory committees" that would call the shots on logging on National Forests. It would also allow Forest Service officials to sanction clearcuts up to 6,000 acres with no environmental review, and open now-protected stretches of Alaska's Tongass National Forest to logging, road-building and other development.
We must stop this terrible legislation in the Senate. Please—take a moment today and contact your senators. Tell them, "Our National Forests are not 'crops,' and National Forest policy should not be set in the Farm Bill. Please oppose any version of the Farm Bill that includes the damaging anti-environmental provisions of the House version."
You can reach your senators at (202) 224-3121. Call today!