It's time to stand up for free speech!
Help us support brave federal employees who speak out against harmful policy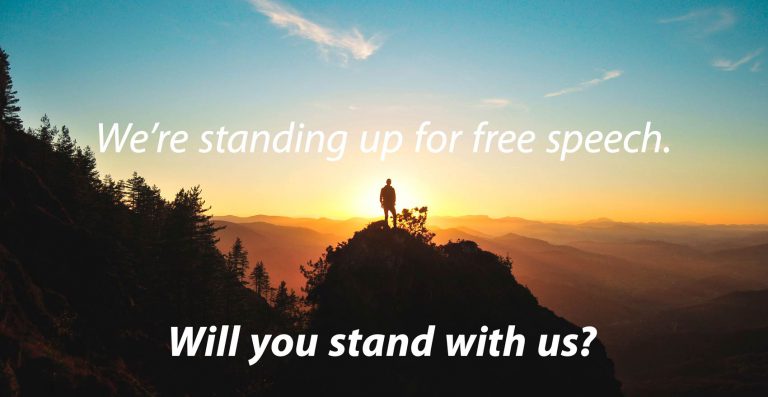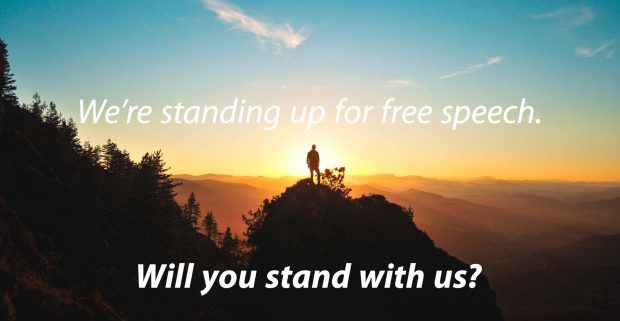 One of FSEEE's core missions is to support those brave federal employees who exercise their free speech rights to blow the whistle on policies and actions that would harm our public lands. We were founded almost thirty years ago by whistleblowers. We have been assisting and championing their causes ever since.
This mission is more important than ever given the unprecedented environmental threats posed by the Trump administration and the Republican-controlled Congress. All of us at FSEEE are committed to supporting these principled stewards of our shared natural heritage.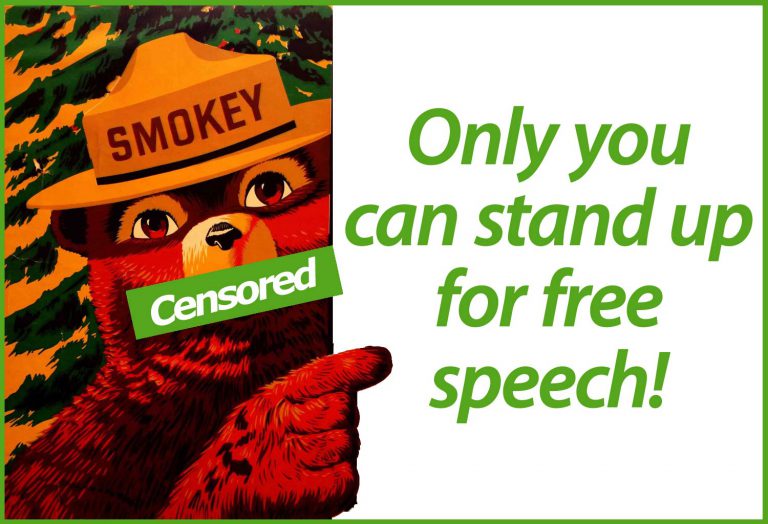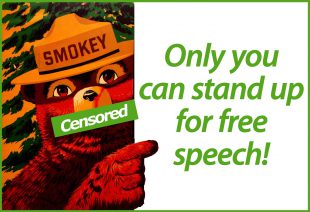 We're asking for your assistance as FSEEE launches our new "Blow the Whistle" campaign to help federal employees stand up and speak out against actions that would harm our public lands. We will work to educate public employees about their rights, solicit tips about unethical or illegal conduct and take action to stop ill-conceived policies and proposals.
Please make a special donation today to help FSEEE launch our Blow the Whistle campaign. It is critical that we provide support, information and assistance to the federal employees who steward our public lands during these tumultuous times.
Here's what we need to do:
Counsel and defend government whistleblowers.
Update and republish "FSEEE's Guide to Free Speech in the Forest Service Workplace."
Establish a portal for federal employees to provide information in a way that ensures that their anonymity is preserved, if that's what they desire.
Create a secure clearinghouse where data generated by the land management agencies can be safely stored and shared with the public.
Whistleblowers contact FSEEE for two fundamental reasons. First, they want to put right something that they believe is wrong. Second, they know we will keep our word when we assure them we will do everything in our power to help.
Assisting whistleblowers does indeed lie at the heart of the FSEEE mission—and it requires extensive resources. When a whistleblower sends us a tip, it's vitally important that we swing into action immediately. We work closely with the whistleblower to understand their concerns, inform them of their legal rights and to ensure that their interests are served. We often dispatch an FSEEE staff member to meet with that person. We rely on our insider connections and our in-depth knowledge of the laws and regulations governing public lands to advocate as effectively as possible. If litigation is involved, we work closely with skilled attorneys.
During these troubled times, it's critical that people speak out when they witness wrongdoing. That's especially true of public employees who are uniquely positioned to call out unethical or illegal actions taking place within their own agencies.
With your help, we'll make sure that the rank-and-file federal employees charged with the incredibly important task of safeguarding our National Forests and other public lands are absolutely clear about their rights. And we'll make sure they have a secure avenue to share their concerns in ways that do not threaten their livelihoods.
Please make a generous contribution to our Blow the Whistle campaign today, and help us ensure that our civil servants have the support they need to protect our public lands legacy! Thank you for your support.